VINYL RECORDs + TURNTABLES + ACCESSORIES + DONUTS
CURATED VINYL SELECTION ×
GF/NON GF baked Mini DOUGHNUTS × on wheels
Based in Tivoli, NY, The Vinyl Donut is the brainchild of songwriter, drummer and vinyl lover Carmine Covelli of The Julie Ruin.
More about The Julie Ruin and more on Carmine Covelli
The Vinyl Donut is a mobile and online vinyl record store, doughnut shop, turntable and audio accessories store. We offer delicious baked doughnuts - one gluten free - hot coffee, cold brew, tea and seltzer. The Vinyl Donut is a registered dealer of high end turntables by U-Turn Audio. We also sell turntables by Audio Technica, bookshelf speakers, headphones and more.
The vinyl selection is curated by Carmine and features a mix of punk, indie pop, dance, r&b, funk, experimental, various film soundtracks and highlights female-led and LGBTQ+ friendly bands. The mobile store is 5' by 8' in size so our selection is limited to around 50 albums but we can order from a larger list on our online vinyl store.
The donuts are small (2 1/4 inches), baked - not fried! - and super delicious. If you would like a special order amount for a catered event, let us know.
general inquiries
See WHERE The Vinyl Donut will be set up.

REQUEST The Vinyl Donut for your event.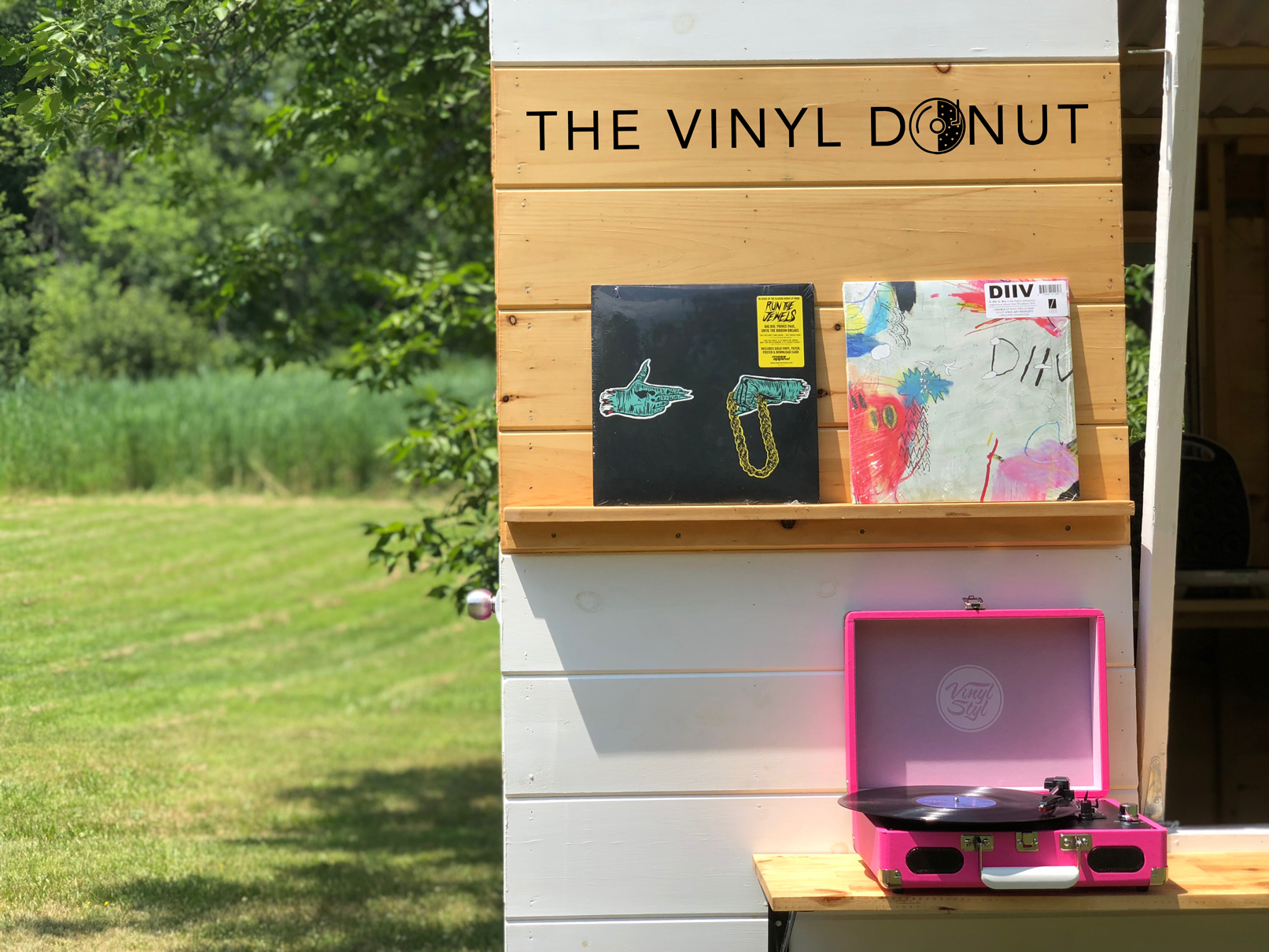 This is sampling of our vinyl selection. Prices and actual stock will vary. Click on albums for title and price.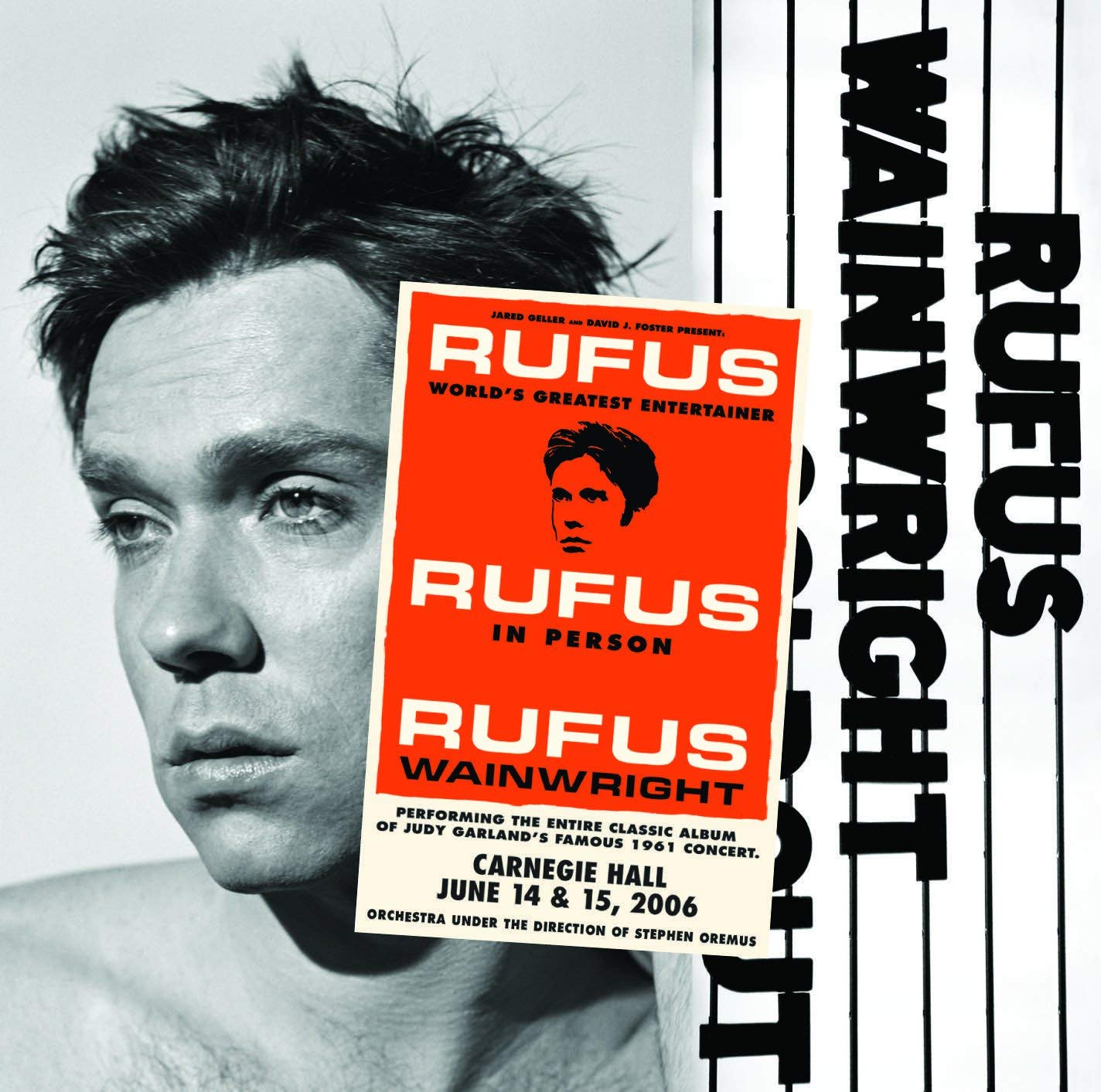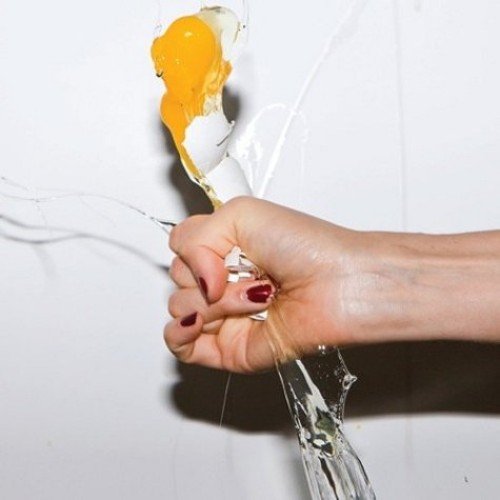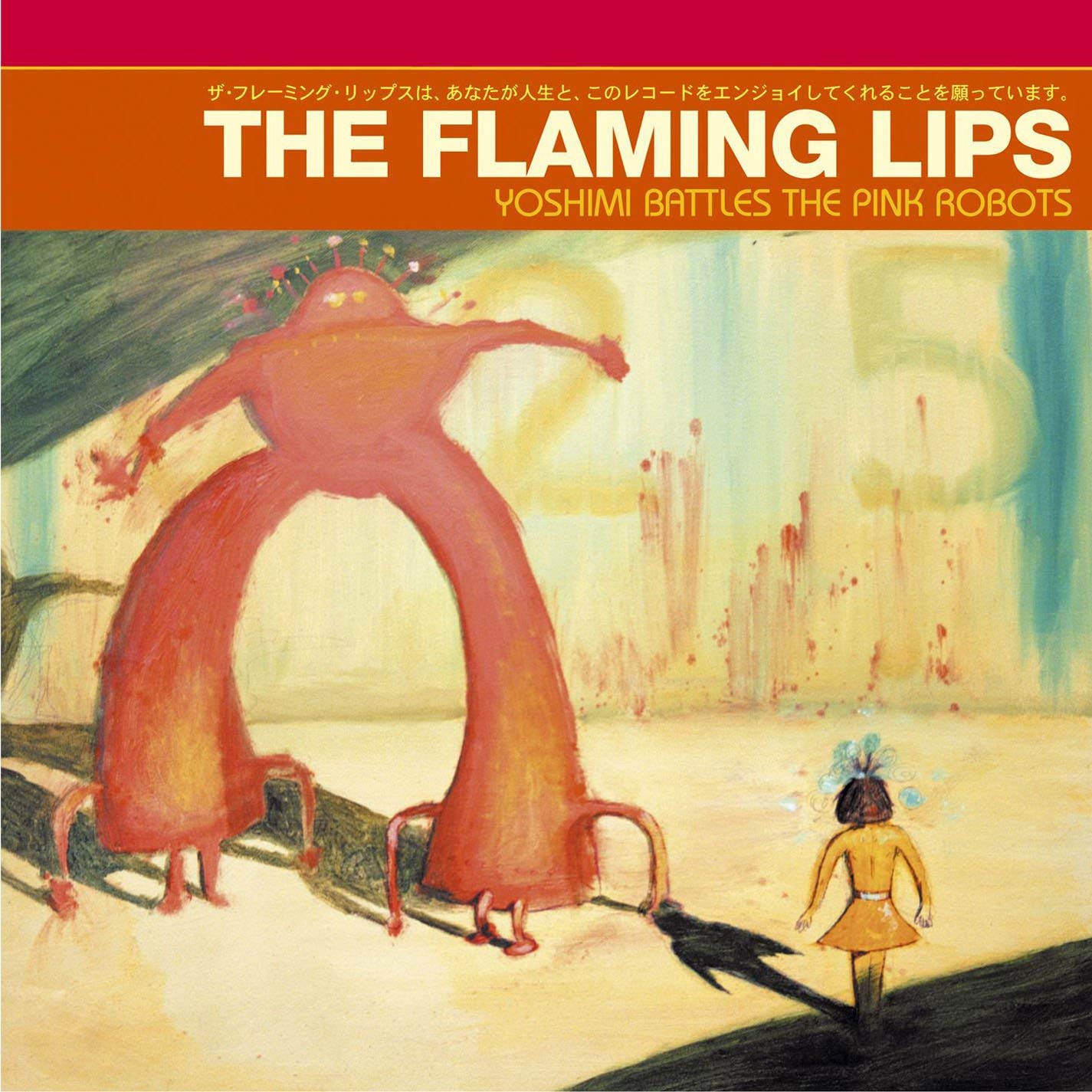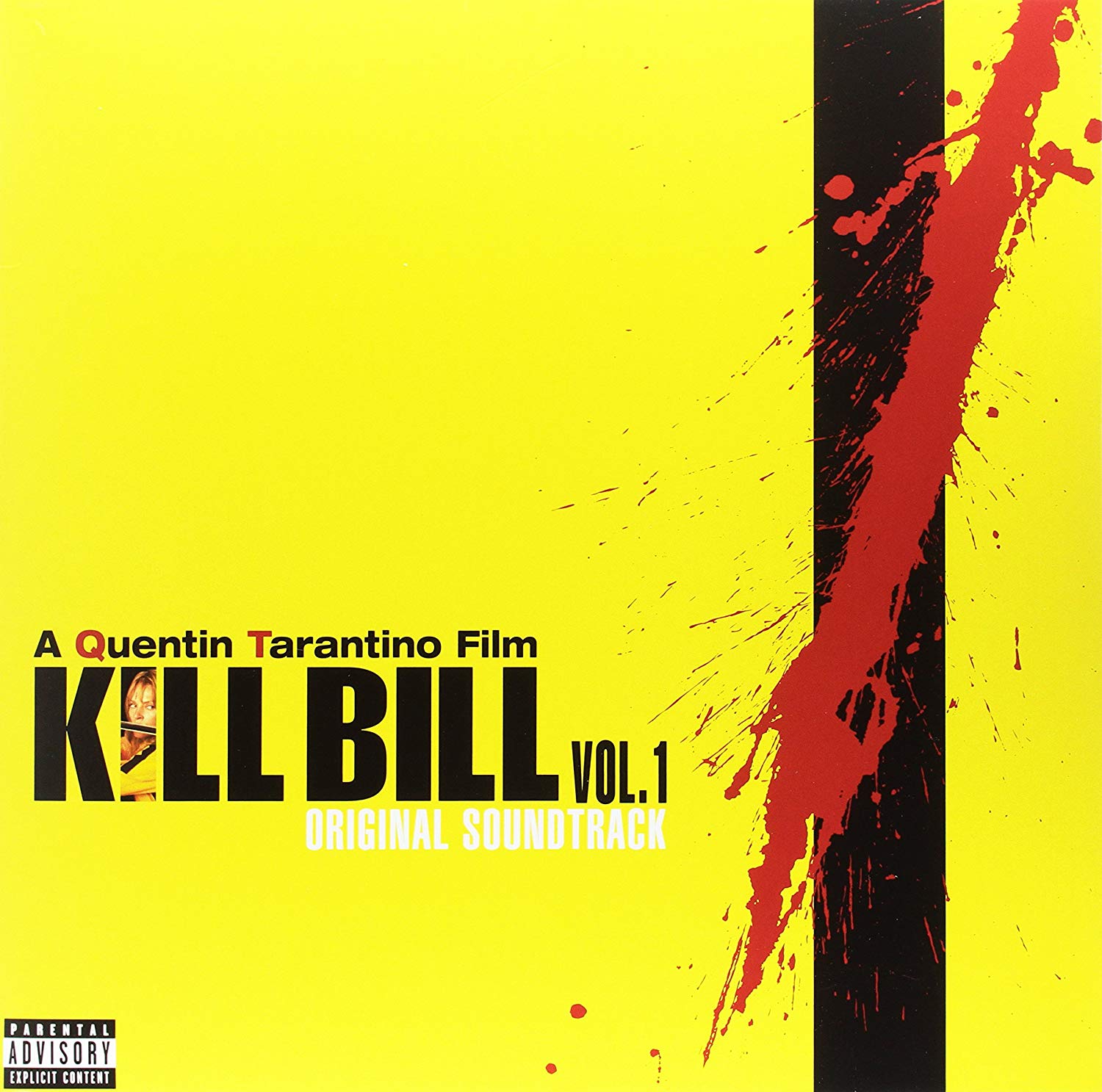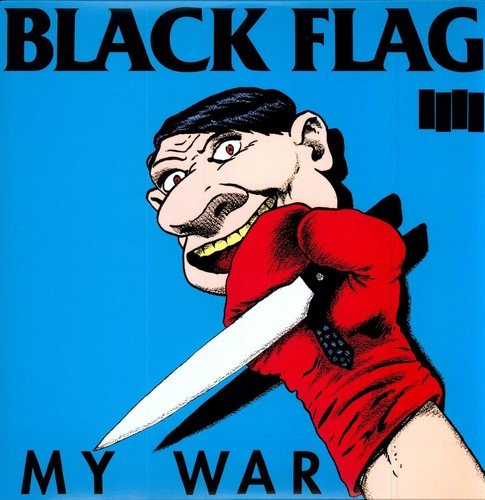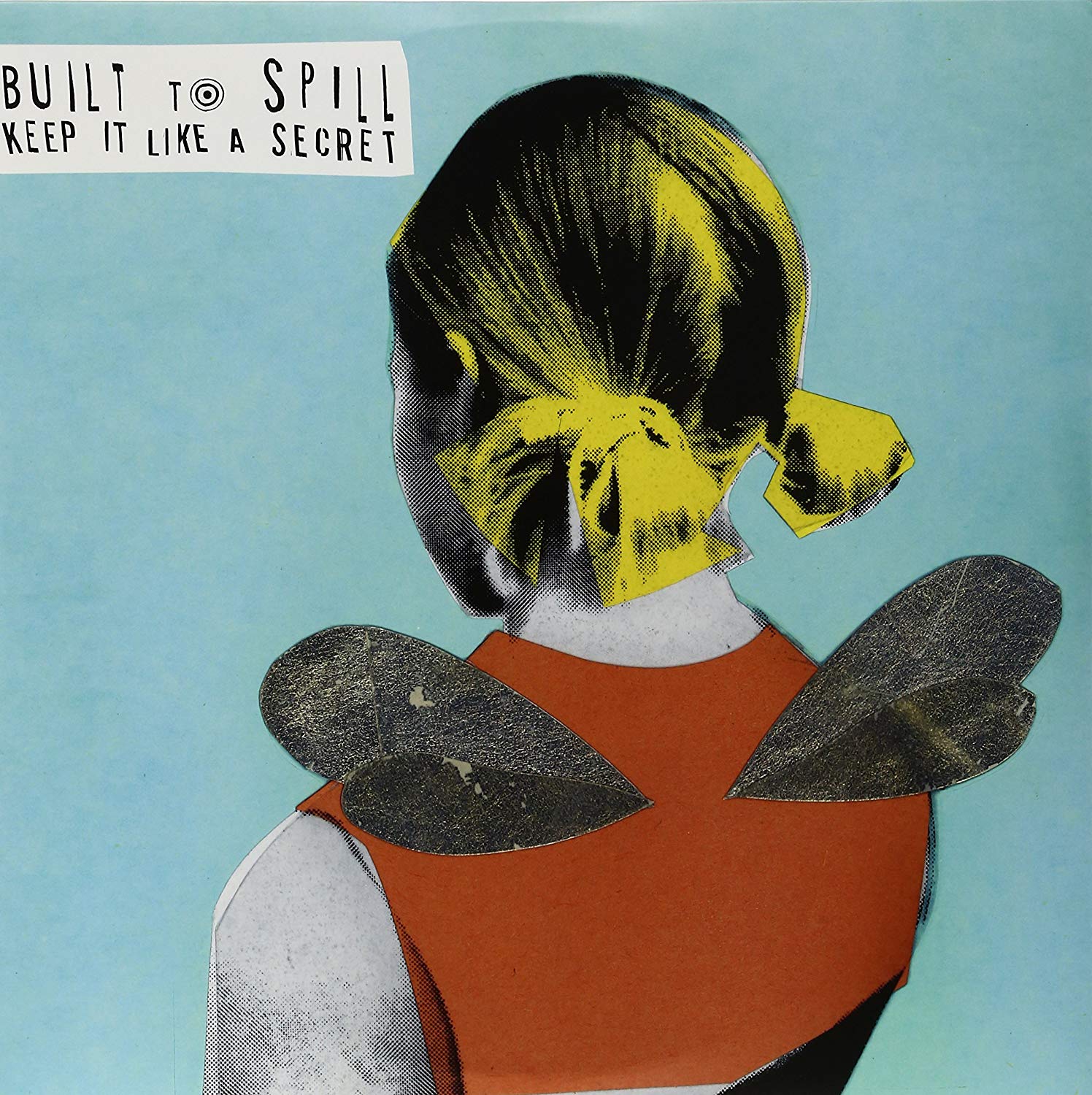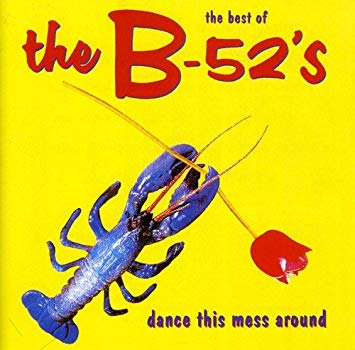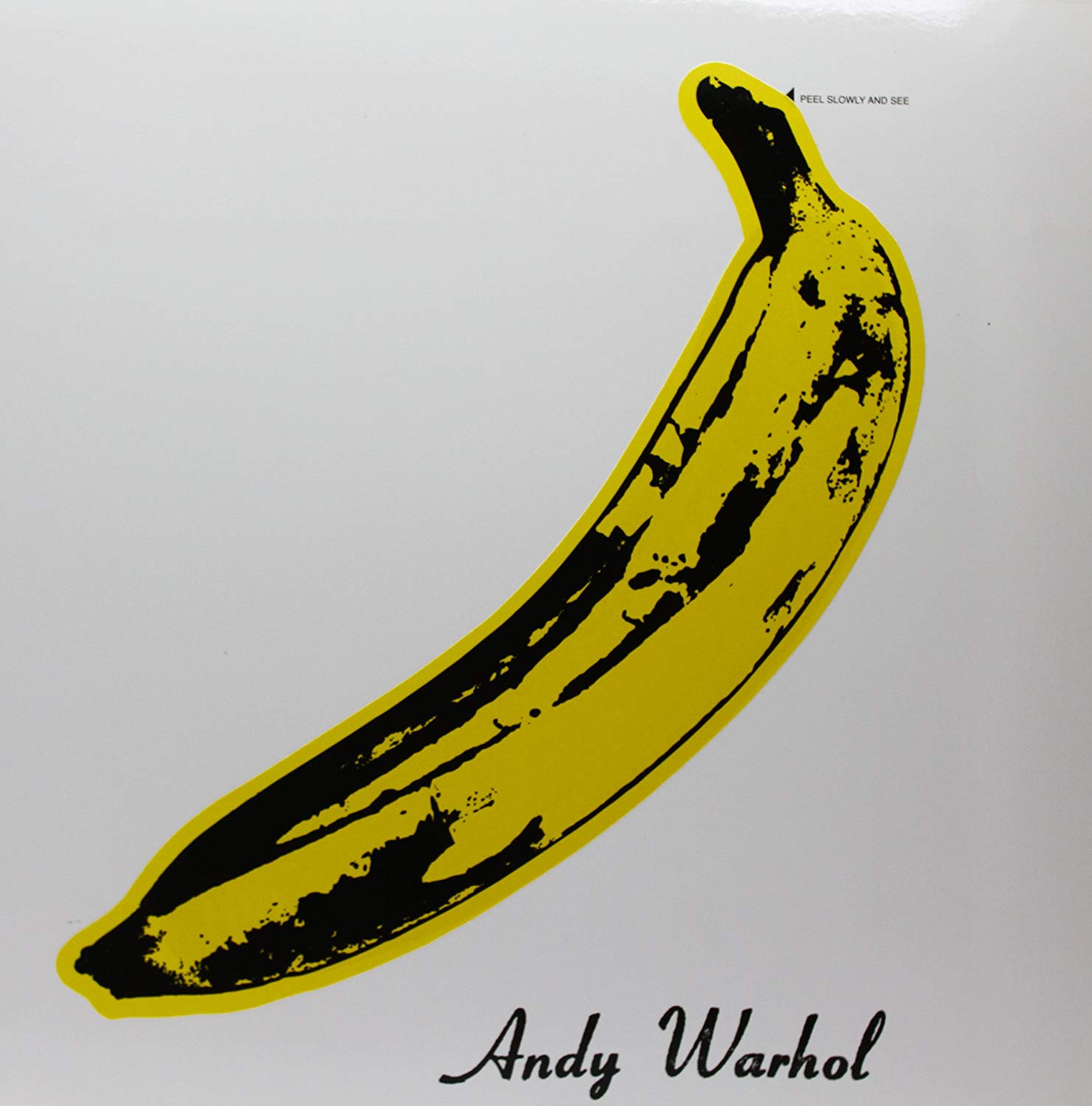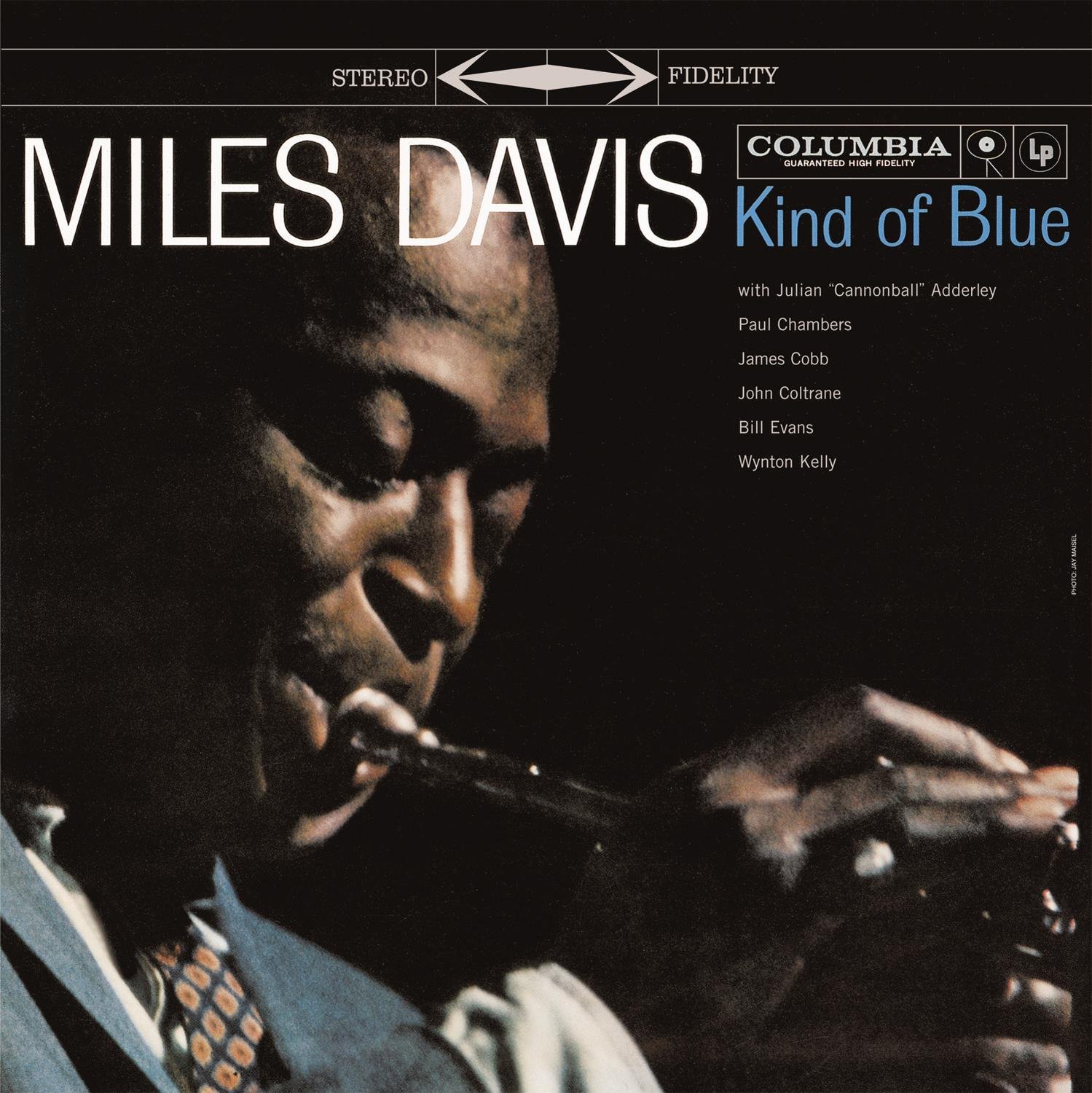 U-Turn Orbit Plus and Orbit Special Turntables
(U-Turn turntables are sold in-store only)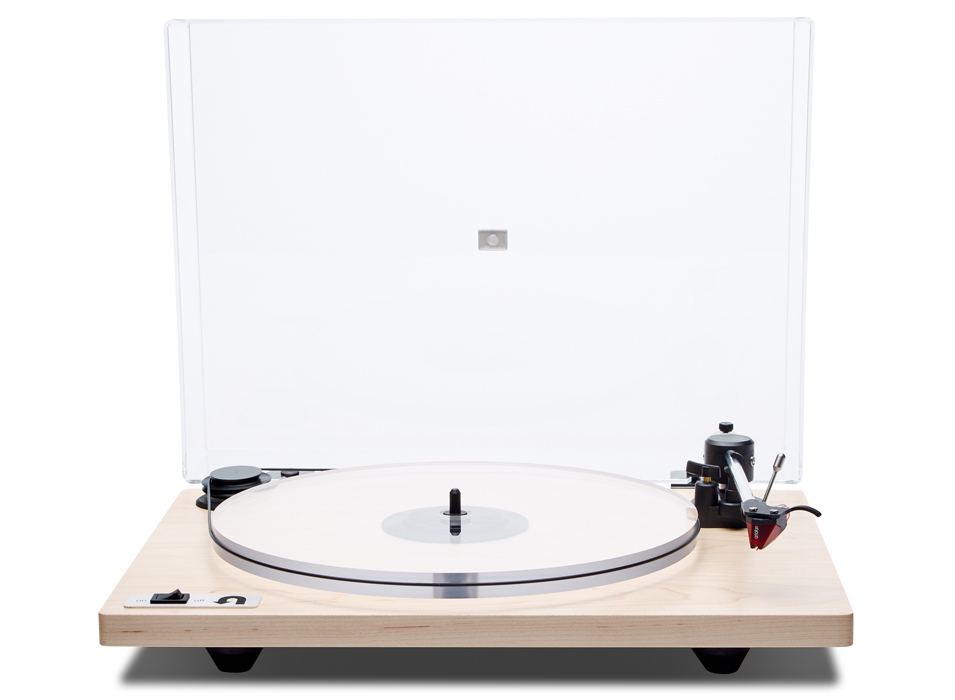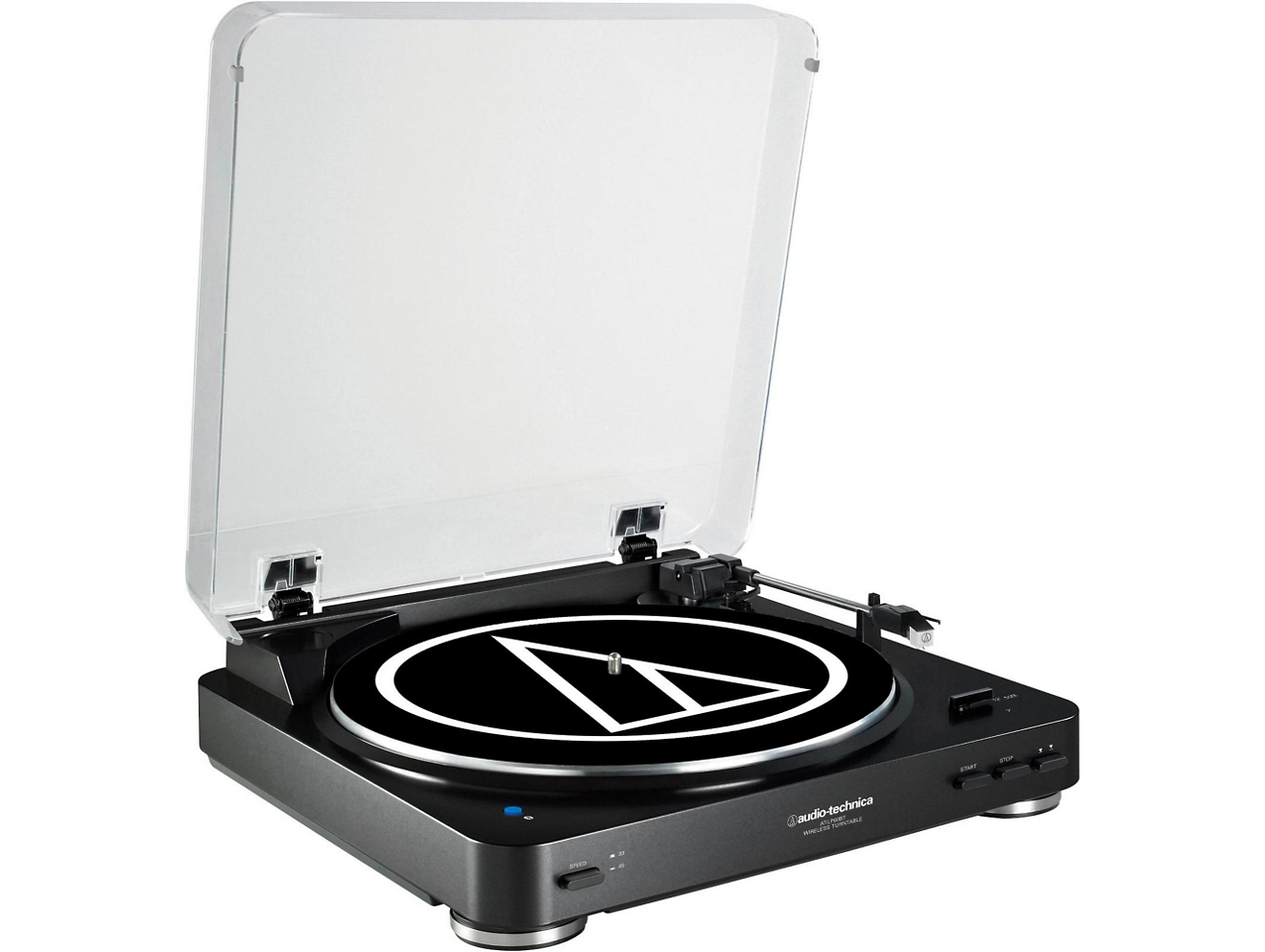 REQUEST THE VINYL DONUT FOR YOUR EVENT
We will respond within 24 hrs